SIBERIAN PINE NUT OIL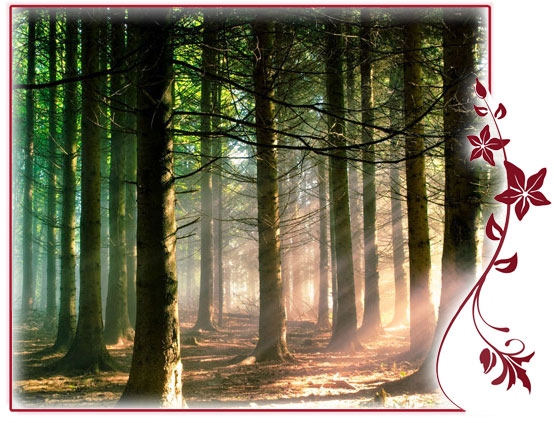 SUPER SALE!
TAKE ADVANTAGE OF OUR LIMITED TIME DISCOUNTS!
We ship within USA from Detroit warehouse. All prices are in US dollars.
Enjoy Flat Shipping rate of $5.90!
POLICIES | SHIPPING | PAYMENTS

The Benefits of Pine Nut Oil
Pine nut oil is a unique organic product that cannot be synthesized artificially. There are no any analogues of pine nut oil in nature. In terms of taste, health and nutritional properties, pine nut oil has practically no equal among other oils.
Pine nut oil has always been considered a delicacy and its amazing taste and delicate nutty aroma cannot leave anyone indifferent. Siberian pine nut oil is obtained from Siberian pine nuts by cold pressing method. The oil has an amber-yellow color and a taste of pine nuts.
THE USE OF PINE NUT OIL IN THE TREATMENT AND PREVENTION OF VARIOUS DISEASES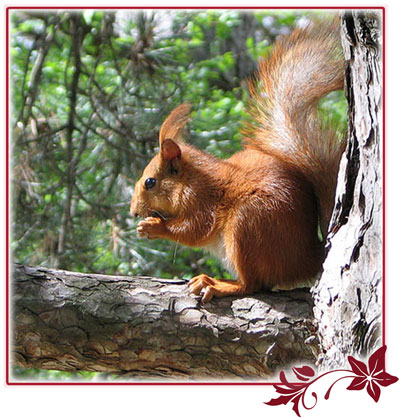 As a prevention of varicose veins, anemia, stroke and heart attack, atherosclerosis, and angina pectoris, regular consumption of pine nut oil is recommended. It helps to reduce bad cholesterol level and blood viscosity, increases the elasticity of blood vessels and normalizes blood pressure.
Pine nut oil gives very beneficial effect on the digestive system. Since ancient times pine nut oil has been used to treat gastric and duodenal ulcers. A positive impact of the oil in the treatment of pancreatitis, cholecystitis, gastritis and gallstone disease has also been proven.
It is worth mentioning that when applied externally Pine Nut Oil also has a pronounced anti-bacterial and wound-healing effect. Psoriasis, seborrhea, diathesis, burns, neurodermatitis, eczema, trophic ulcers, frostbite, bedsores, acne - these are just a few diseases from the huge range of possible uses of this unique product.
Due to its mineral and vitamin composition, pine nut oil is successfully used in complex therapy, as well as a prophylactic agent for arthritis, polyarthritis, gout, rachitis, articular rheumatism.
Taking into account its wound-healing properties, it will be extremely timely to use it in the postoperative period as a means of accelerating the merging of tissues, the healing of scars and stitches.
Men should keep in mind that regular consumption of pine nut oil oil increases the potency!
The benefits to women's health are also great: recommended for pregnant women to prevent fetal mutation and as a source of natural vitamins and minerals, used for cervical erosion.
The oil is recommended to breastfeeding mothers to enhance lactation, improve the quality of milk and prevent colic in infants.
Pine nut oil is a very effective remedy for the treatment and prevention of respiratory diseases: laryngitis, tracheitis, flu and tonsillitis.
It is great immunostimulating agent. The wound healing and bactericidal actions of this oil allow it to be used in the treatment of hemorrhoids and wounds in the rectum.
Pine Nut Oil is also successfully used in the treatment of diseases of the thyroid gland and for the prevention of disease. In addition, it normalizes the activity of the nervous system.
It is very important that pine nut oil is very valuable for children development and is simply indispensable during the period of changing milk teeth.
CONTRAINDICATIONS TO PINE NUT OIL
Pine Nut Oil generally has no contraindications. It does not cause any harm to the human body, but chronic patients should consult with family doctor before using this product.
© Copyright: http://www.SiberianWellness.org/
---